Wanna have a nice drink? Try my recipe:
You Need:
3 to 5 strawberries
1 banana
3 ice cubes
chocolate ice cream
milk
blender and cups

To Do:
Put 3-5 scoops of chocolate ice cream in the bottom of the blender. Chop up banana and put it on top of the ice cream.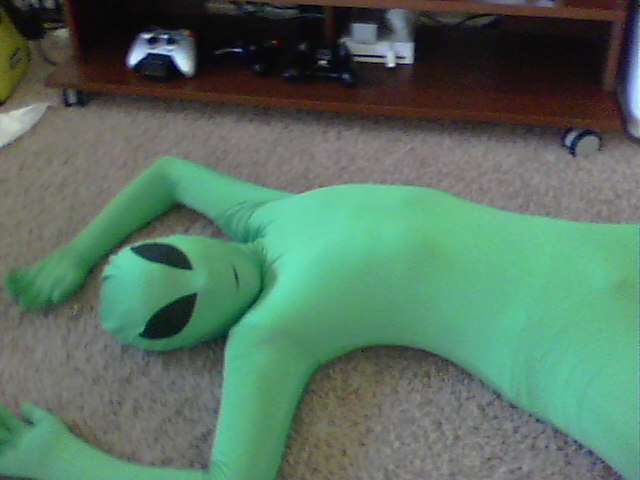 There was a dead alien in my room. NEXT TO MY XBOX!!!!!!!!!!!!!!! He could have been playing it!
I'm sure you've all figured out it is me.
Great News for all mass effect fans!mass effect 3 has a collectors edition! and pre-ordering is underway at gamestop. already preorderd mine. XD